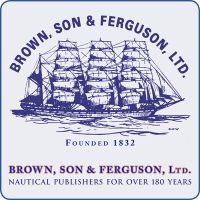 Private Log Book
By .
Price:

£950.00
Item attributes
ISBN:

.

Published date:

2017
Item details
Brown, Son & Ferguson Ltd can produce bespoke log books to order.
They can be completely personalised to your vessel reflecting it's specification and requirements.
The high quality finish can be finished to your colour scheme and stamped as required.
Please contact us for more information and an accurate quote.