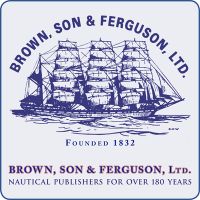 Armed Trawler or Fishery Protection Cruiser - Simple Machinery Layout for Steam Model
By Harold A. Underhill, A.M.I.E.S.
Price:

£9.00
Item attributes
ISBN:

n/a
Item details
Plan: 147
Size of Sheet: 30" x 19"
This represents one of the 1914-18 war time conversions, a trawler of the top gallant fo'castle type with gun platform and additional boats. Like the previous set alternative simple machinery layouts are available.
Plans in this series: 144 145 146 147
Construction help: Plank-On-Frame Models Vol I Plank-On-Frame Models Vol II
Catalogues: Sailing Ships Powered Craft