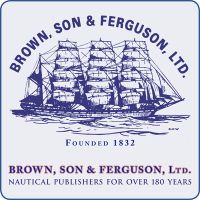 Early Type Clipper Ship - Outline Sail Plan
By Harold A. Underhill, A.M.I.E.S.
Price:

£9.50
Item attributes
ISBN:

n/a
Item details
Plan: 42
These prints are copies of old drawings and are included as a matter of historical interest only. They are not named ships, and all the sail plans are single outline. No details of rigging or deck arrangements are available.
Plans in this series: 41 42
Consturction help: Plank-On-Frame Models Vol I Plank-On-Frame Models Vol II
Catalogues: Sailngs Ships Powered Craft