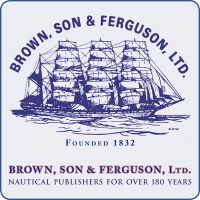 Modern Motor Trawler - Profile and Upper Decks
By Harold A. Underhill, A.M.I.E.S.
Price:

£10.00
Item attributes
ISBN:

n/a
Item details
Plan: 1174
These plans will produce a model of scale dimensions and up to showcase Standard in fittings, yet with ample displacement for a good working model. Full working drawings of all fittings are included.
Plans in this series: 1173 1174 1175
Construction help: Plank-On-Frame Models Vol I Plank-On-Frame Models Vol II
Catalogues: Sailing Ships Powered Craft