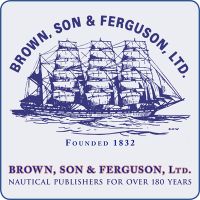 Ocean Going Motor Yacht - Elevation, Deck Plan and Sections
By Harold A. Underhill, A.M.I.E.S.
Price:

£9.50
Item attributes
ISBN:

n/a
Item details
Plan: 106
Size of Sheet: 30" x 22"
This set is intended to produce a simple representative model which, while having few fittings to damage in transit, has a fine appearance afloat. The drawings are not based on any particular vessel.
Plans in this series: 105 106
Construction help: Plank-On-Frame Models Vol I Plank-On-Frame Models Vol II
Catalogues: Sailing Ships Powered Craft