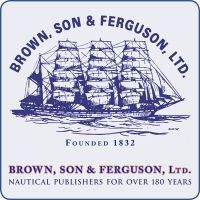 R Class Destroyer - Lines for Small Working Model
By Harold A. Underhill, A.M.I.E.S.
Price:

£9.00
Item attributes
ISBN:

n/a
Item details
Plan: 152
Size of Sheet: 30" x 18"
The Destroyer is perhaps one of the most important ships in the Royal Navy; general maid of all work to the fleet, convoy escort, patrol boat, etc. These drawings are intended for scale models, but lines with increased displacement for small working models are available.
Plans in this series: 150 151 152
Construction help: Plank-On-Frame Models Vol I Plank-On-Frame Models Vol II
Catalogues: Sailing Ships Powered Craft