Search
You searched for: C.L. Spencer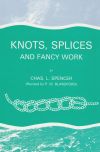 Bibliographic Notes There was a danger that much of the Fancy Work would be lost altogether. This book is an effort to preserve it. Of late years ...
Price:

£12.95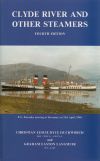 Clyde River and Other Steamers
In this revised edition of what could be regarded as the standard reference work on later Clyde Steamer history, the author has rewritten the ...
Price:

£25.00