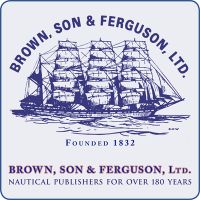 Tasmanian Barque "Harriot McGregor" - Lines Drawing
By Harold A. Underhill, A.M.I.E.S.
Price:

£9.00
Item attributes
ISBN:

n/a
Item details
Plan: 988
Scale: ⅛" – 1'0"
This famous little 331 ton clipper – smaller than many modern steam trawlers – was built at Hobart, Tasmania in 1871. In spite of her small size, she soon made a name for herself by her regular passages between Tasmania and London. A good prototype for a small model.
Plans in this series: 986 987 988
Construction help: Plank-On-Frame Models Vol I Plank-On-Frame Models Vol II
Related books: Deep-Water Sail The Colonial Clippers
Guide to Masts and Spars: Details of Masts and Spars, plan 29
Catalogues: Sailing Ships Powered Craft